You wouldn't go to your hairdresser for a new style without a photo. Similarly, pictures help us see your vision and enhance your buying experience both in-store and online. Images can also be inspiration while designing a piece with our concierge.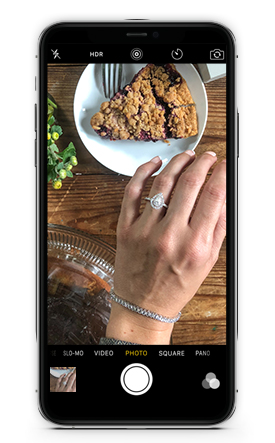 Step 1
Upload an image of the jewelry piece that inspires you.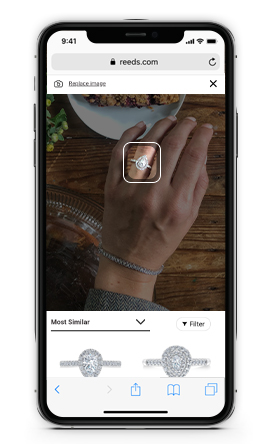 Step 2
After you upload your image, we'll search through thousands of items to find similar styles.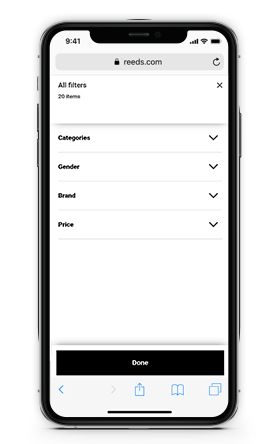 Step 3
Once presented with our selections, you'll be able to filter by price and brand to find your perfect piece.