Explore Accutron Timepieces
THE ASTRONAUT "T" COLLECTION
During May of 1963, the Accutron Astronaut watch was worn for the first time in space on mission Mercury-Atlas 9, which orbited the Earth.
Accutron is proud to launch a timepiece inspired by the 1968 "T" version of the Astronaut, featuring a distinctive DAY/NIGHT bezel.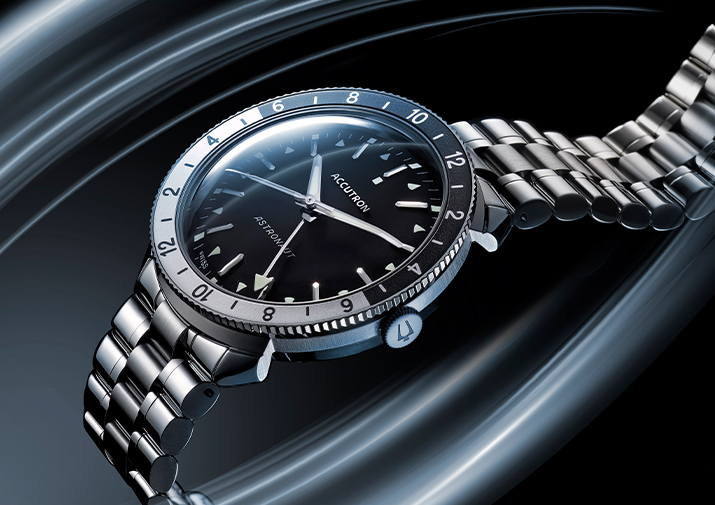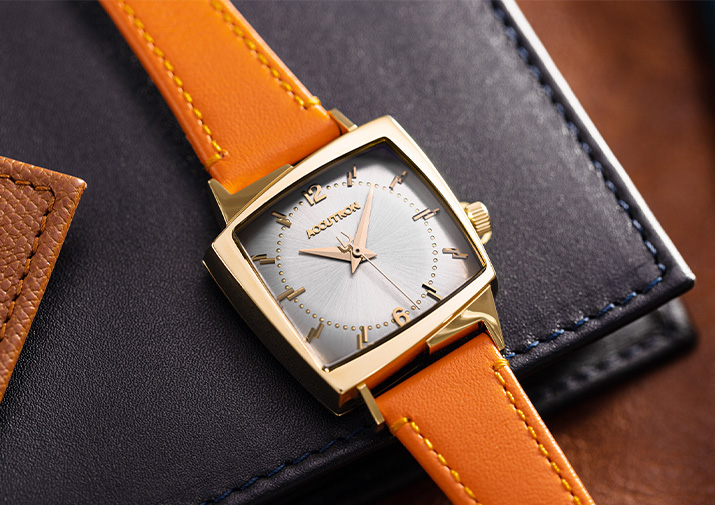 LEGACY COLLECTION
The sophisticated Accutron Legacy Collection revives some of the most memorable Accutron watches. Originally created during the heady 1960s, they took inspiration from the design-centric, fashion-forward attitudes of that time.
ACCUTRON PENS BY ESTERBOOK
Designed for ultimate comfort when writing, this version was produced exclusively for Accutron in its signature green color with yellow gold plated roller tip and clip, and the tuning fork logo on the cap.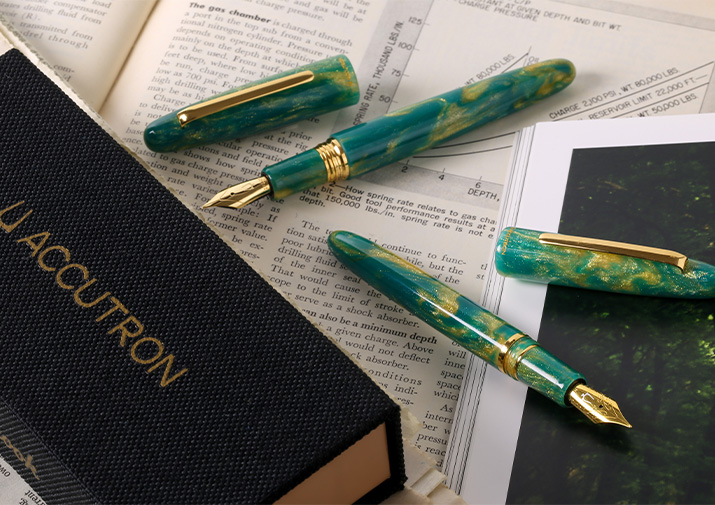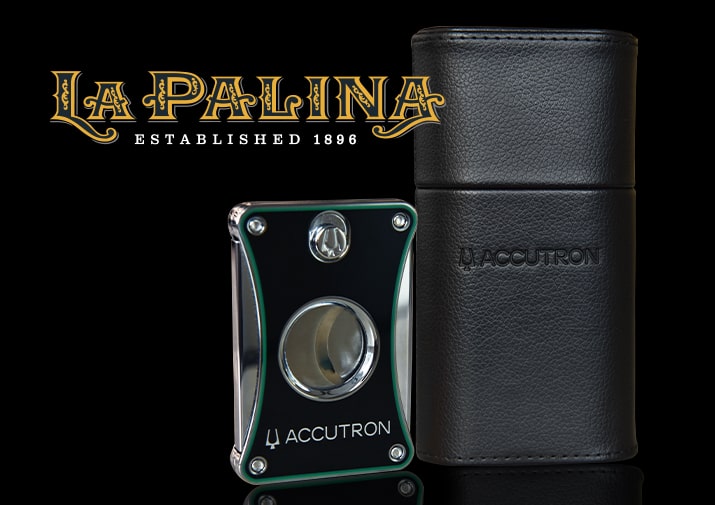 ACCUTRON + LA PALINA COLLECTION
A luxurious leather cigar case and double diamond cutter, perfect accessories to add to the cigar afficionado's collection. Produced exclusively for Accutron by La Palina.
Accutron introduces a new historical advancement in timekeeping - the world's first watches powered by electrostatic energy.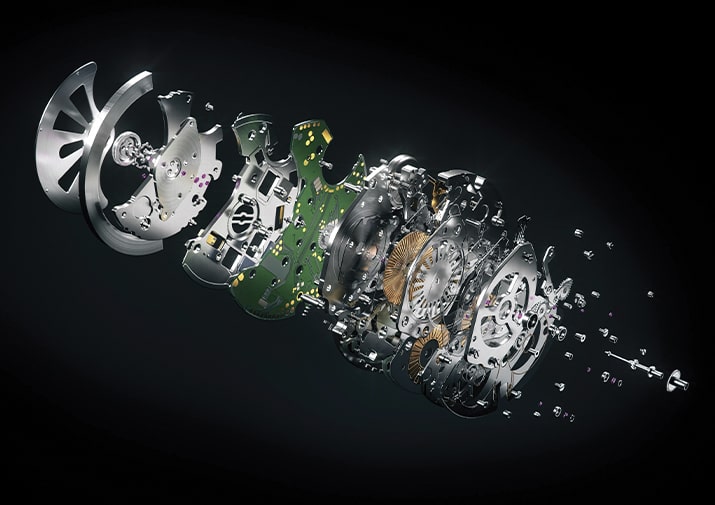 About Accutron
Offering the world's first fully electronic watch in 1960, Accutron changed the way the world told time with the most accurate timekeeping mechanism ever created and the first personal timekeeping advancement seen in 300 years.
Ruling the watch world for more than a decade, its foundational technology later became an integral component of America's space program and the Accutron logo became a symbol to the consumer of timekeeping accuracy. Now sixty years later, Accutron returns and brings the same drive for technological advancement and design with the first-ever watches powered by electrostatic energy along with the reimagination of the brand's most iconic historical timepieces.